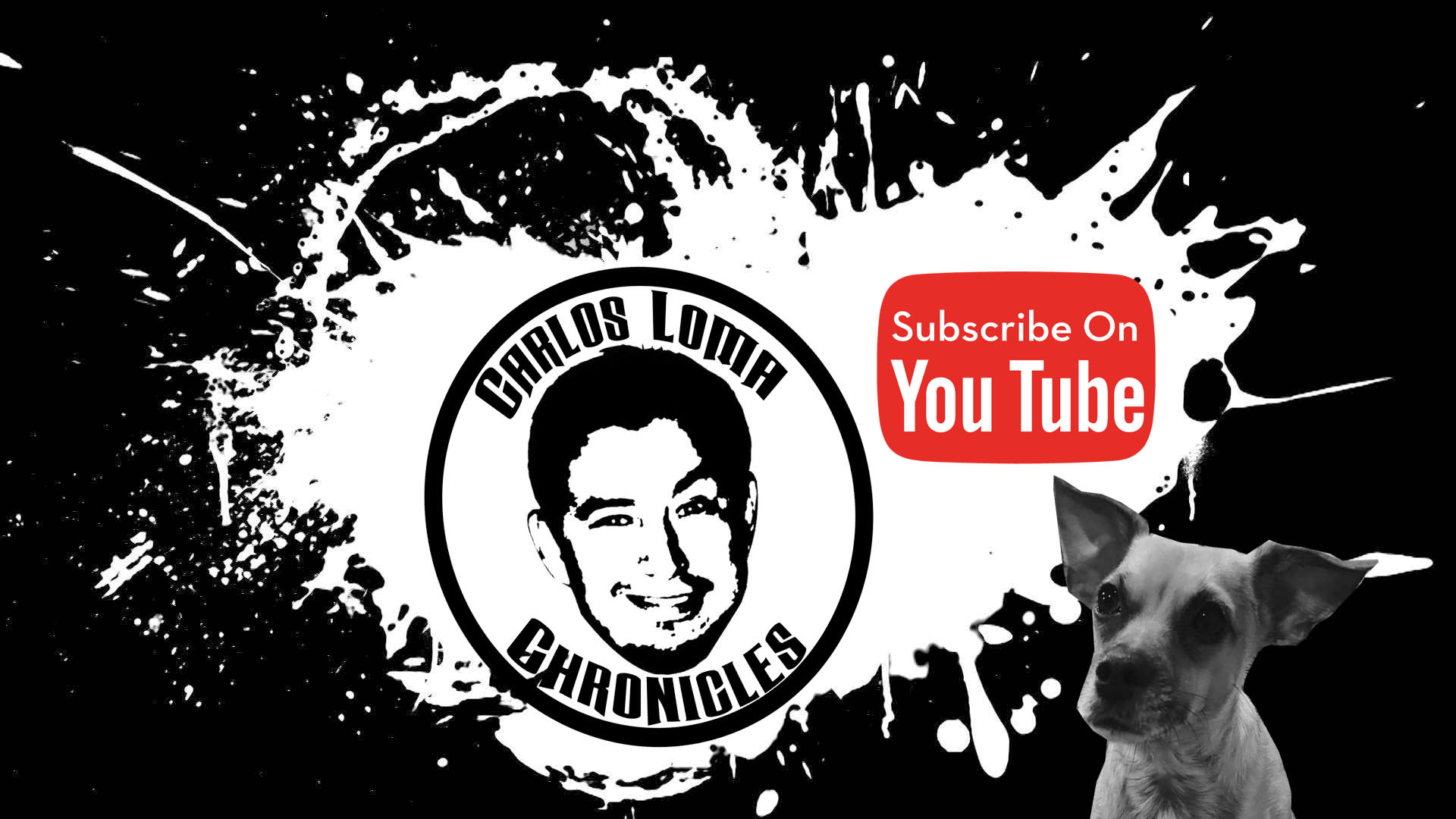 EP.1
Watch the Show that started it all. Special Guest Hoozay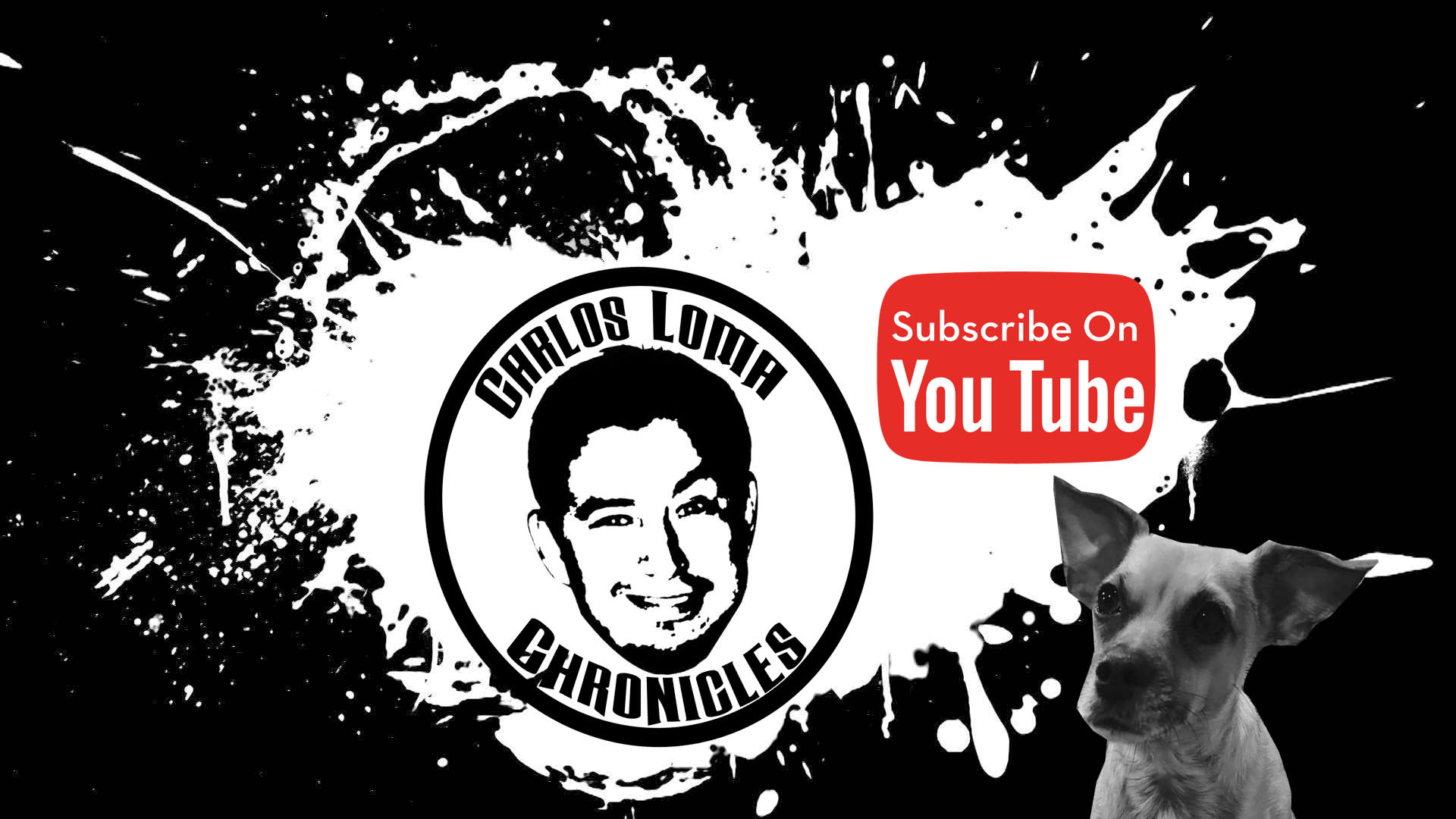 EP.2
Host Carlos Loma with executive producer Hoozay talk about relationships,Depression and suicide…Just another fun show on the Carlos Loma Chronicles.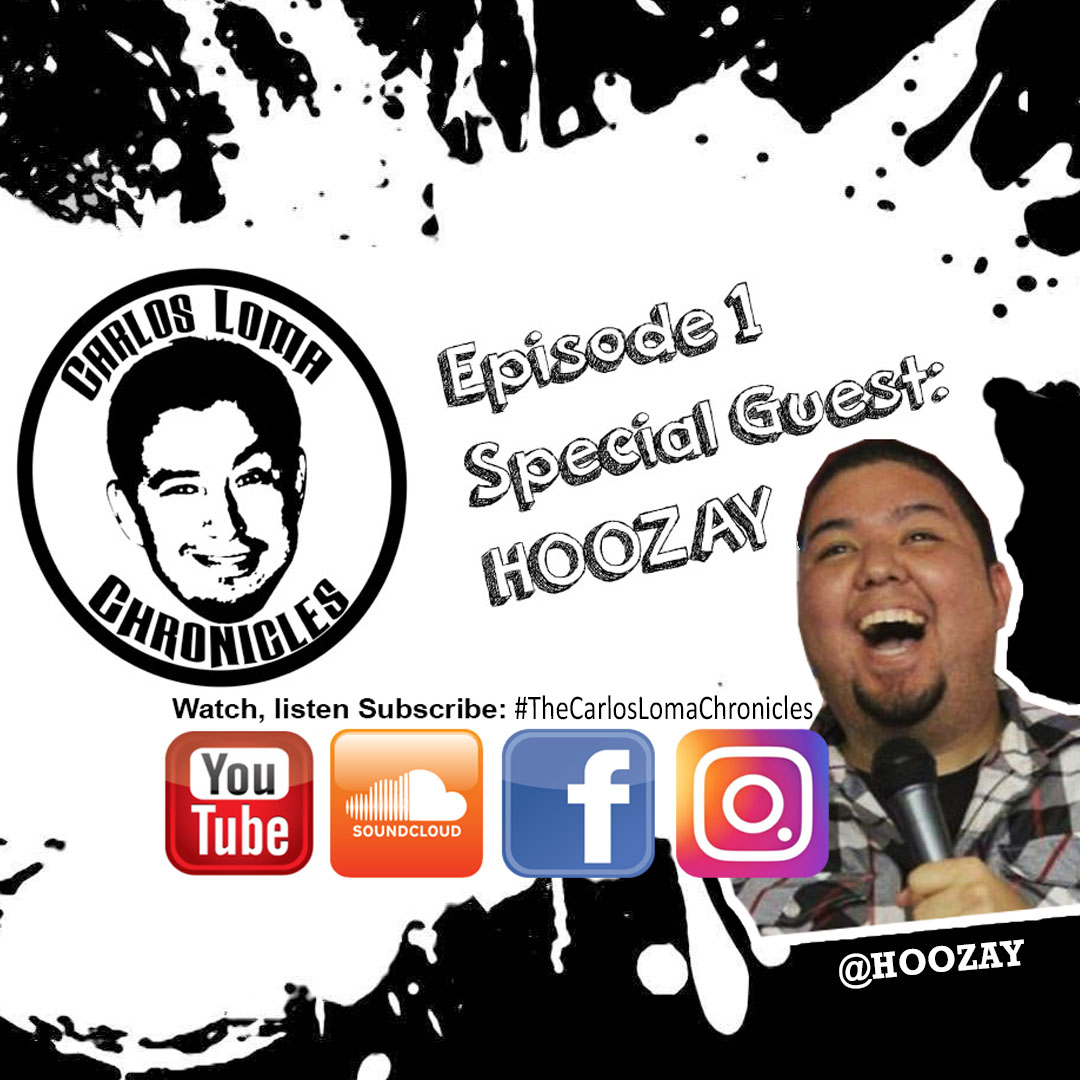 EP.3
Join us while we explore the comedy of life, relationships and breathalyzers. Special Guest Hoozay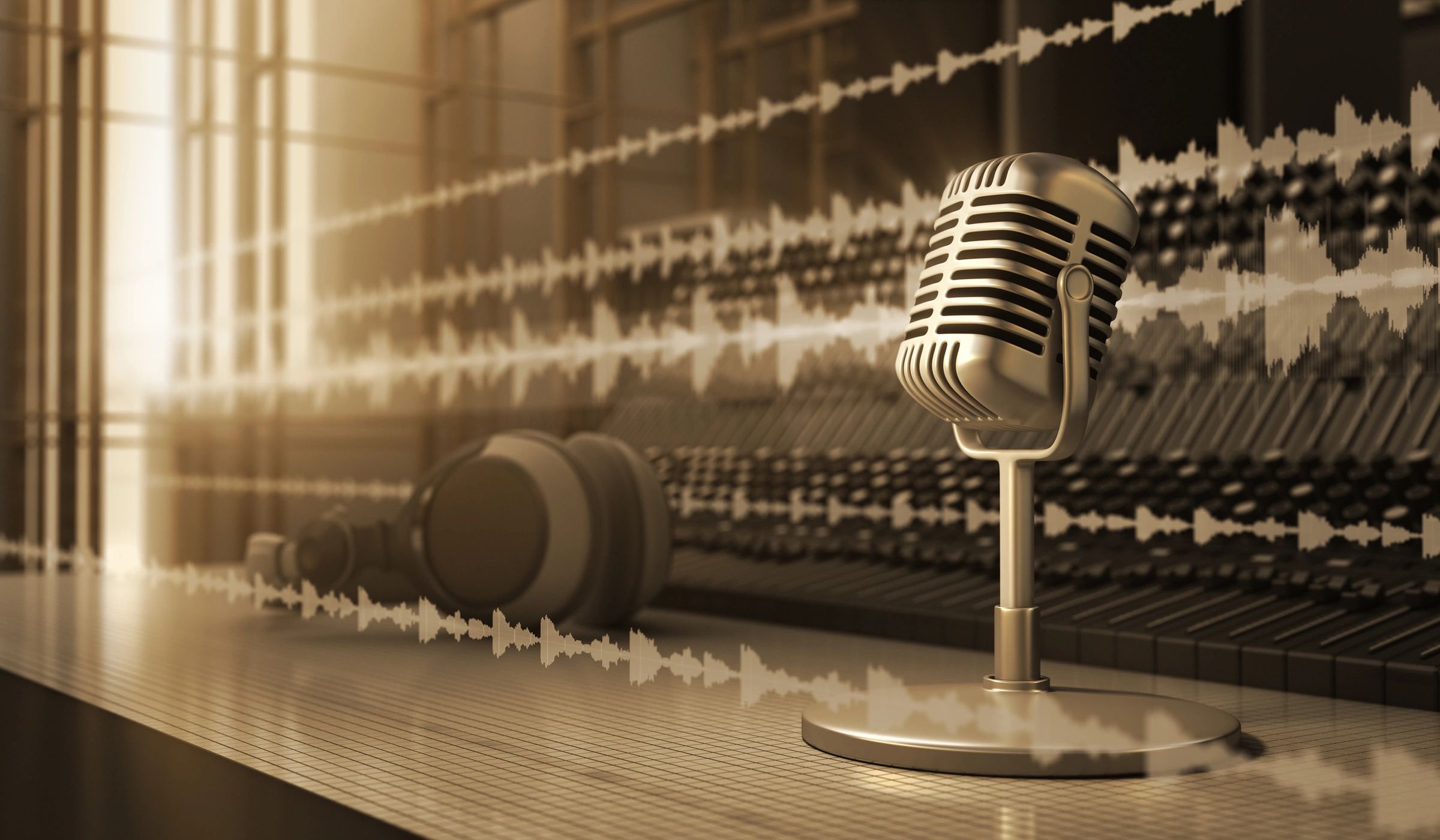 Please Subscribe to all of our social media…or don't. We just don't want you to miss an episode
Tell us what you think on the comments. Every monday we give shout outs to all out to all of our trolls… I mean Special fans
Tell you friends to subscribe!.
Our Goal is to hit 1million subscribers and we can only do that with you and all of your friends. So, grab their phone, Computer and  go to our channel and subscribe for them, they will thank you after…or hate you.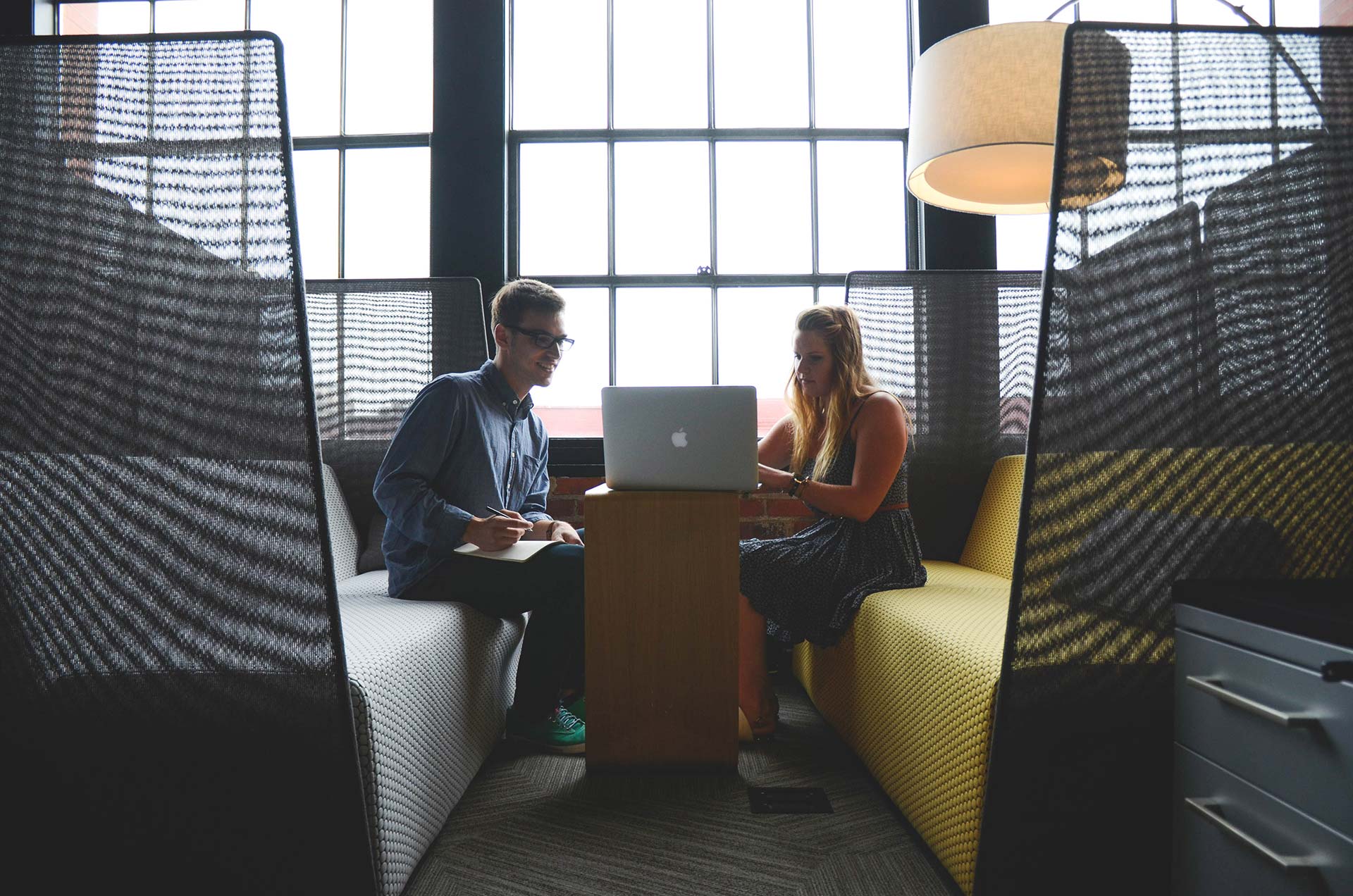 Next Steps...
Go Subscribe! and then watch all the episodes!.